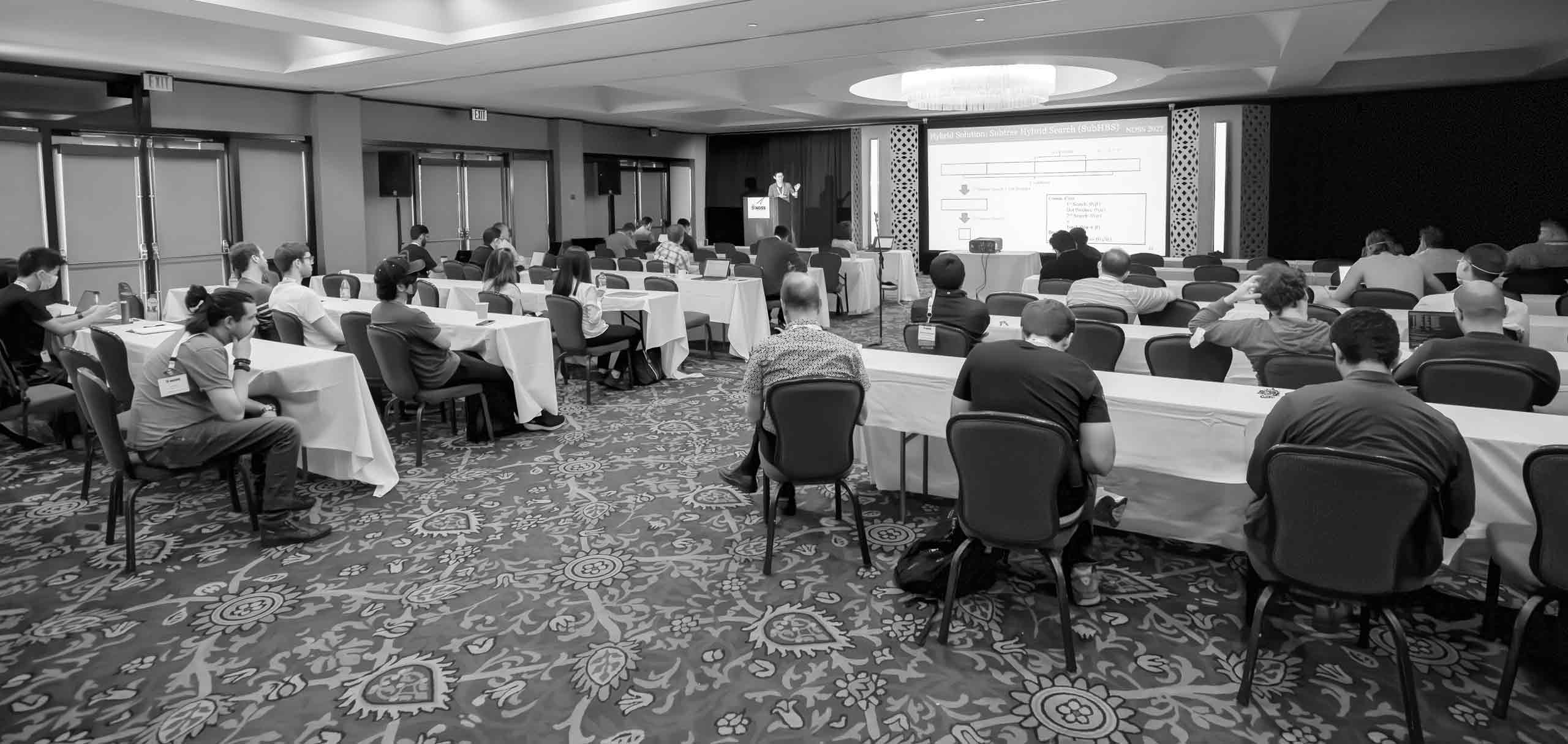 Network and Distributed
System Security (NDSS) Symposium
The NDSS Symposium is a leading security forum that fosters information exchange among researchers and practitioners of network and distributed system security.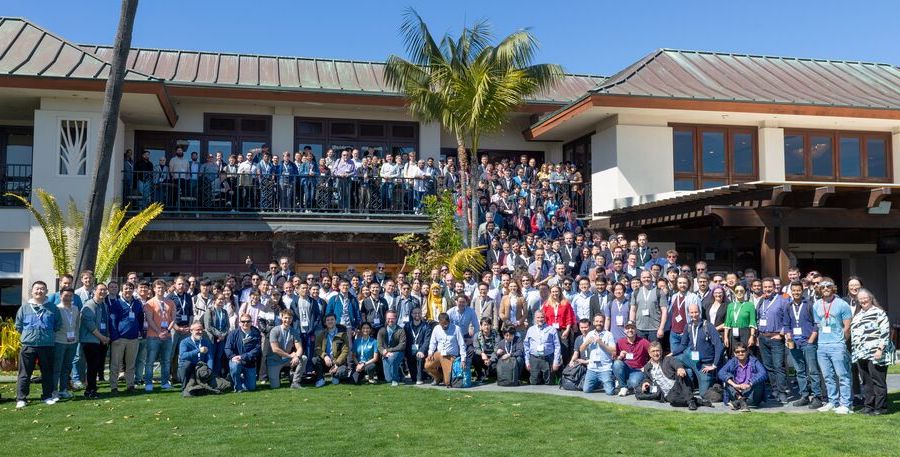 NDSS Symposium 2023
The event took place from 27 February to 3 March 2023 in San Diego, California, USA.
Latest News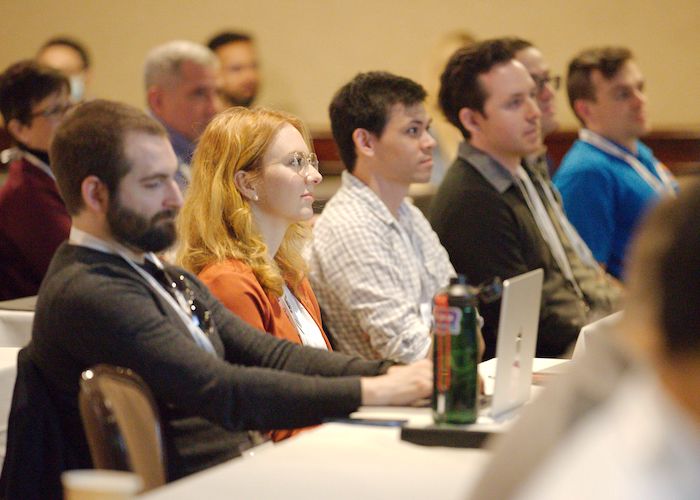 15 May 2023
An Artifact Evaluation (AE) process has been introduced for the NDSS Symposium 2024. This allows authors to submit an artifact alongside accepted papers. Read more about the process and the Call for Artifacts.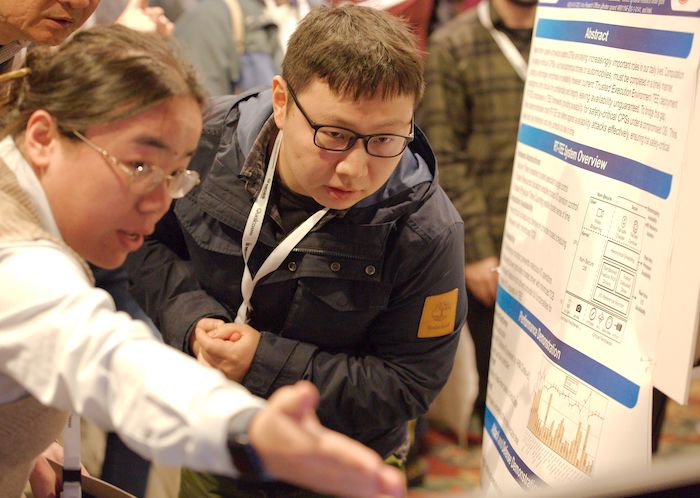 14 March 2023
The Call for Papers (Summer Cycle) for NDSS Symposium 2024 is now open! Find out more about the submission process and deadlines.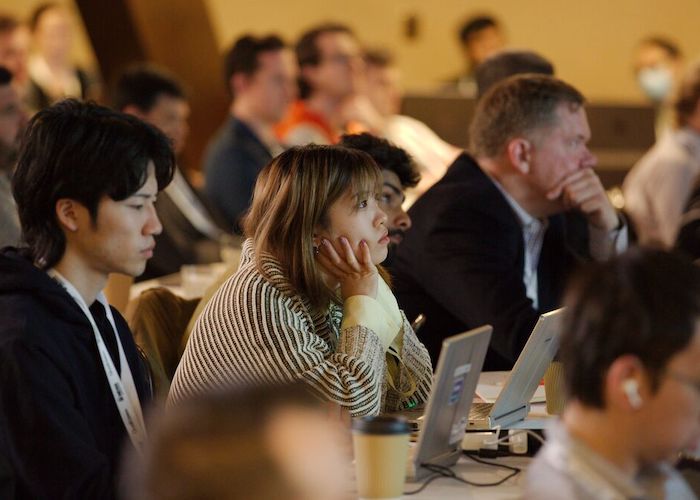 14 March 2023
With around 500 onsite attendees, over 100 virtual attendees, 94 papers, 34 posters, and 8 co-located workshops and symposia, NDSS Symposium 2023 was a resounding success. See what you missed.
NDSS Symposium Test of Time Award
The Test of Time (ToT) award recognizes the most influential papers that have been published in past NDSS symposia. Discover which papers have stood the 'test of time' over the years.
Keep up to date with the latest news and developments on the NDSS Symposium mailing list.
On Social Media?
Use #NDSS23
Image Copyright: © Wes Hardaker