NDSS Symposium 2024
The Network and Distributed System Security Symposium (NDSS) 2024 will take place from 26 February–1 March 2024 in San Diego, California.
If you are interested in the practical aspects of network and distributed system security with a focus on actual system design and implementation, we look forward to meeting you at this year's symposium in San Diego.

With peer-reviewed paper presentations, poster sessions, keynotes from leading security practitioners, and multiple co-located workshops, the event encourages and enables the Internet community to apply, deploy, and advance the state of available security technologies.
NDSS Symposium 2024 Sponsors
The NDSS Symposium is made possible by sponsors and partners, who generously demonstrate their organization's support for emerging research and the next generation of leaders in the security field.
Patron Sponsor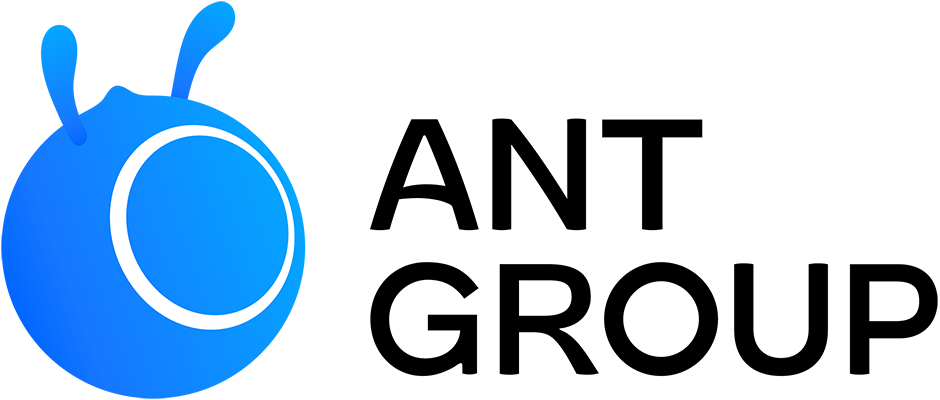 Gold Sponsor
Silver Sponsor

VehicleSec 2024 Sponsors
BAR 2024 Sponsors