Why NDSS
The NDSS Symposium has grown into one of the world's leading security conferences over the last 30 years.
Originally the Workshop on Network and Distributed System Security, the NDSS Symposium was first held in 1993 in San Diego, California. It was organized as a workshop of the Privacy and Security Research Group of the Internet Research Task Force (IRTF) and was hosted by the Internet Society and Lawrence Livermore National Laboratory.

The Internet Society has proudly hosted the NDSS Symposium ever since to foster the next generation of Internet security experts and to support open, accessible, and collaborative security to research to help strengthen the Internet.

The symposium is now a five-day hybrid event including three days of the main NDSS Symposium and two days of co-located workshops and symposia. Each event brings together hundreds of security educators, researchers and practitioners from all over the world. The event is designed to encourage and enable the Internet community to apply, deploy, and advance the state of practical security technologies.
Each Event Offers:
Over 120 peer-reviewed papers.
Keynote speakers who are leaders in the field of systems security.
Sponsor booths.
Poster sessions.
Networking breaks, lunches and socials.
Co-located workshops and symposia.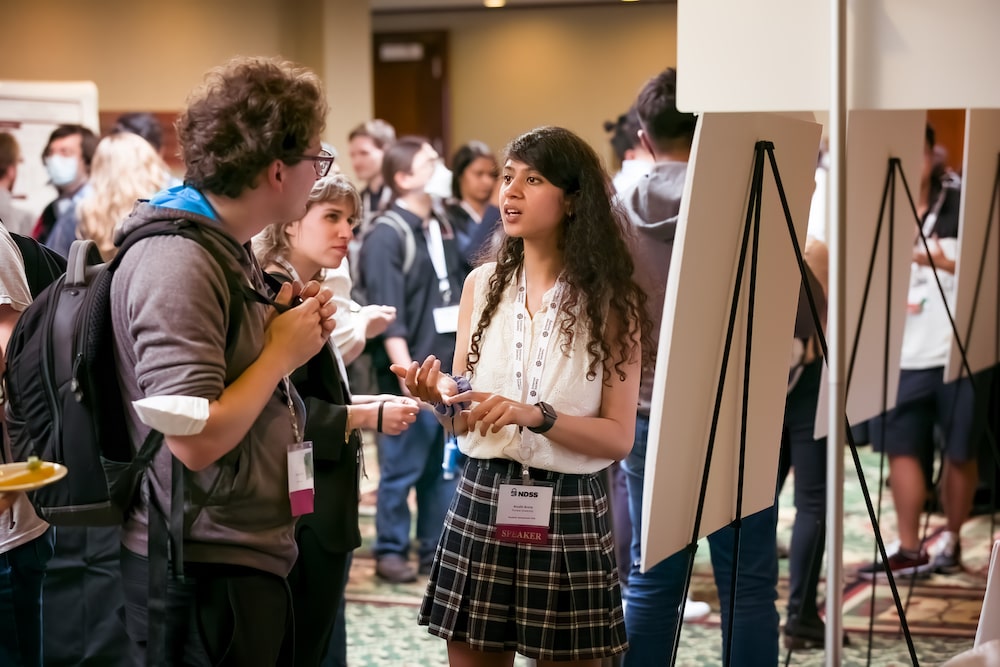 Free and Open Access to Top-Tier Research
The NDSS Symposium is one of the few security symposia that offers cost-free access to all abstracts, papers, posters, and presentations that are presented during the event to everyone, regardless of whether they attended the event. This open access strengthens collaborative research and encourages practical application of security solutions. You can find all presented materials by accessing the program information for each year's event. Videos of paper presentations are also available on YouTube.
Making the Internet More Secure
Through the collaborative sharing of top-tier research on systems security, the NDSS Symposium helps the Internet community make the Internet more secure.
Potential new security attacks and vulnerabilities can be identified, mitigated, and shared in an open and accessible manner.
New security technologies can be developed, published, and potentially standardized in an open and accessible manner.
The next generation of Internet security researchers and practitioners can embark on their careers with a strong network of collaborators.
Academic, industry, and standards communities can better understand the emerging security problems and solutions and will be better positioned to work together to solve them.
Image Copyright: © Wes Hardaker